Animation & Theatre in Japan
SPEND YOUR SUMMER TERM EXPLORING JAPANESE CULTURE!
Join Profs. Kelly Berry and Derek Larson on a 2-week journey to the country of Japan.  Learn about the country's  long-standing history of artistic expression and culture by exploring the rich traditions of its theatrical arts and contemporary visual arts and animation industry.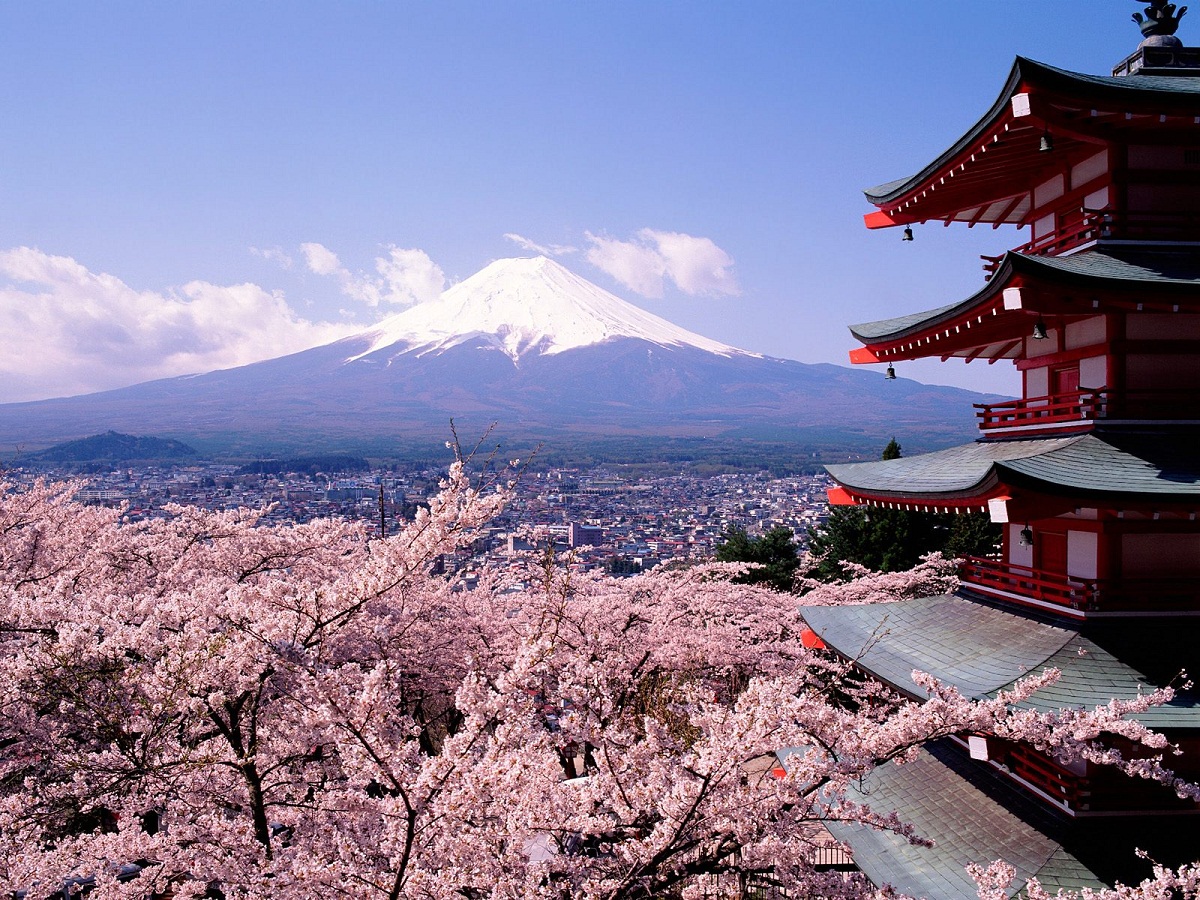 APPLICATION FORM (Deadline March 1, 2018)
MAKE A PAYMENT 
Course Options:
Students have the opportunity to earn and must be enrolled in at least 6 credit hours to participate on this program during the Summer B term.  Students can choose from any of the following:
ART 4590s – Contemporary Art in Japan (3)
ART 4590s – Animating Abroad in Japan (3)
THEA 1100s – Theatre Appreciation (3)
THEA 4338s – World Theatre (3)
Eligibility:
Students should be in good academic standing at the time of application, with no active disciplinary record.  All students must be fully admitted to the institution, and at least 18 years of age by the program departure date.
Dates of Program:
July 7 – July 20, 2018 (Summer 2018 Term B)
*Note: students should be prepared to attend class on the Georgia Southern campus from June 18 – July 6.
Program Cost:
$4,000.00 (estimated)
Includes: All regional and local transportation; lodging for the duration of the program; some meals; required tours and excursions; and mandatory insurance coverage.
Additional Costs: Georgia Southern tuition & fees for 6 credit hours of course enrollment; round-trip airfare to Japan; additional meals beyond those provided; incidental expenses and souvenirs.
Nature and Purpose of the Program:
In this program, students will explore the city of Kyoto and surrounding areas to explore the historical and contemporary art and theatre traditions of Japan.  Through visits to museums, studios, theatre workshops, and visits to important landmarks, you will become acquainted with the role of Japan's history in influencing its artistic traditions, and how Japanese society attempts to sustain these traditions while at the same time revolutionizing other fields of art and theatre in the face of a modernizing economy and growing global popularity of anime, manga, and J-pop.  Students will come away from this program thorough familiar with the stages of production and role that art and theatre play in contemporary Japan.
Example Excursions and Activities:
Daly field trips and excursions with a free weekend
Visits to the Nishiki Market and Nijo Castle
Noh Threatre workshop and performance exhibition
Manga museum and animation studio tours
Day trip to Osaka and Gion Corner
Application and Payment Schedule:
Program Application and $500.00 Program Deposit: Due February 1, 2018
1st Program Payment of $1,740.00: Due March 1, 2018
2nd Program Payment of $1,739.00 + $21.00 mandatory insurance coverage cost: Due March 22, 2018
All payments should be made through the Georgia Southern Studies Abroad "Art Theatre Japan" Marketplace webpage.
Refund information:
Once accepted to the program, all deposits and program payments are non-refundable.
CLICK HERE TO APPLY NOW!
Submit applications to any of the locations listed at the top of the application form.  Applications can also be sent through campus mail to Int'l Programs & Services at P.O. Box 8106.
Have questions or need more information?  Please contact:
Prof. Kelly Berry, Department of Communication Arts – ksberry@georgiasouthern.edu
Prof. Derek Larson, Betty Foy Sanders Department of Art – dlarson@georgiasouthern.edu
Ms. Emilee Carr, Study Abroad Advisor, Office of International Programs & Services – ecarr@georgiasouthern.edu
Last updated: 2/12/2018